Flags over Carrollton & Farmers Branch is a service project of the Carrollton-Farmers Branch Rotary Club that offers residents of these communities the opportunity to show their pride and love for country by leasing an American flag to proudly display at their residence on five American holidays.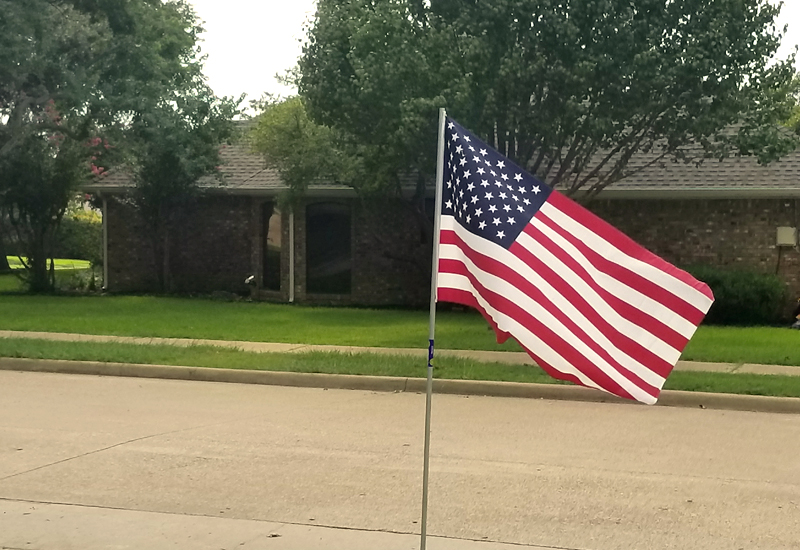 How Does It Work?
The Rotary Club, along with help from the Boy Scouts, will place a PVC plastic sleeve in the ground 15 inches from your front sidewalk or curb and will mark the curb with a small blue star. On or right before each of the 5 designated holidays , a 3 x 5 foot American flag, mounted on a 10 foot metal pole will be placed in the sleeve. The flags will remain in place for the duration of the holiday; then they will be promptly removed depending on weather conditions. The flags and sleeves remain property of the Rotary Club and the Club is responsible for placement, pick-up, and storage of the flags.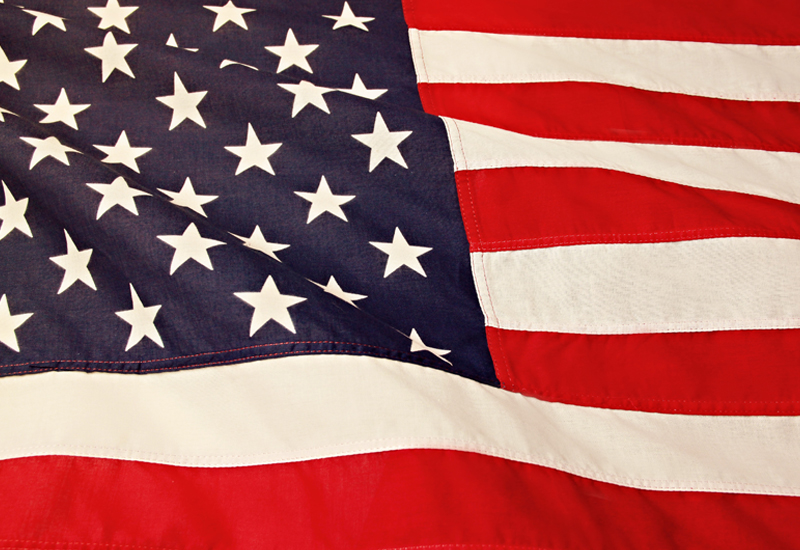 What Does It Cost?
$55 per year includes 5 flag holidays:
Memorial Day
Flag Day
Independence Day
Labor Day/Patriot Day
Veterans Day
Where do the Proceeds Go?
The proceeds of this service project benefit Scouts, local nonprofit organizations, along with Rotary scholarships and youth programs in Carrollton and Farmers Branch.
Which Holidays Are Included?
Memorial Day • Flag Day • Independence Day • Labor / Patriot Day • Veterans Day